5 THINGS YOU SHOULD KNOW BEFORE ROOFING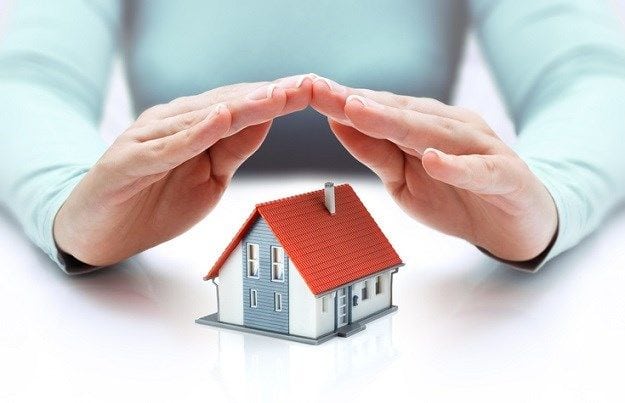 Planning to install a new roof, that's a great idea. But did you know that roofing requires some pre-preparations so that you don't end up wasting money at wrong places? The rise of many roofing companies in Rockwall Tx has left the homeowners perplexed. Rockwall Roofing Pro is one of the renowned names when it comes to roofing services. We understand that a good and sturdy roof is important not only for providing protection but at the same time, it also adorns the aesthetic appeal of your house. There are certain basics about roof installation which if you have on your radar you will never face finding the right roof or roofing contractor.
Let us get started:
1. Enquire About The Roofing Material- One of the first things that you should keep into consideration while choosing the roofing material. There are options like asphalt, slate etc. Ask the roofing company about the shelf-life of these and then go ahead choosing the one which will be beneficial for you.
2. Add Leak Protection- Moisture can adversely affect not only the roof but also the ceiling. Make sure that you check with the roofing company if they are using leak protectant while installing the roof.
3. Sign Up a Contract With Roofing Company- If you have shortlisted a company for roof installation, make sure that you ask them for a written contract and have all the details mentioned on the same. Ask them about the timeline of the deliverables and also the pricing.
4. Collect All the Materials- If you are going to do a DIY then you must have all the tools handy. Collect, roofing shingles, leak barriers, roof deck protective covering, solar ridge vents, starter strips.
5. Do Your Homework Right While Choosing A Roof Installer- If you have planned to have a roofing company doing the work, make sure you enquire thoroughly about them. Ask them if they have insurance and license to provide service. Also, ask for the testimonial.
Conclusion – Since roofing is a tedious task, one has to be cautious whether choosing a contractor or doing it yourself. You must make sure that the company is using the right materials that can guarantee safety and security along with beauty. our company has all the expertise to take care of everything related to roofing.