WELCOME TO
Rockwall ROOFING PRO
Why Us: Experienced, Insured, Licensed Roofers

We have been in the roofing contractor market for over 25 years with fully skilled and licensed workers. We deal in all residential and commercial roofing. Modern techniques
are implemented with the finest design and new styles.
Rockwall Roofing Pro Company
We're here to answer any residential roofing or commercial roofing project. Give us a call today and get a free inspection.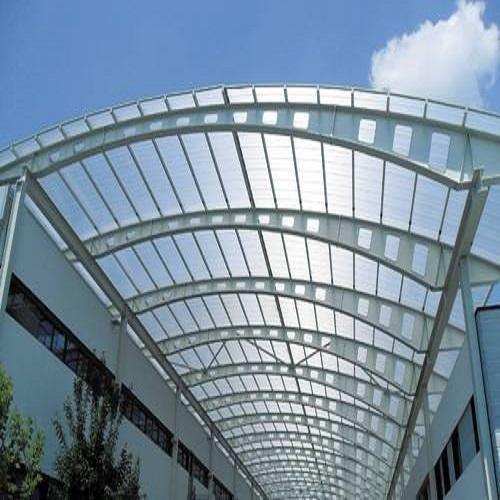 Commercial Roofing
Contractors of the Commercial roofing have come up with the new ideas to build the roof. If you want to get your roof installed, there must be the honest relationship…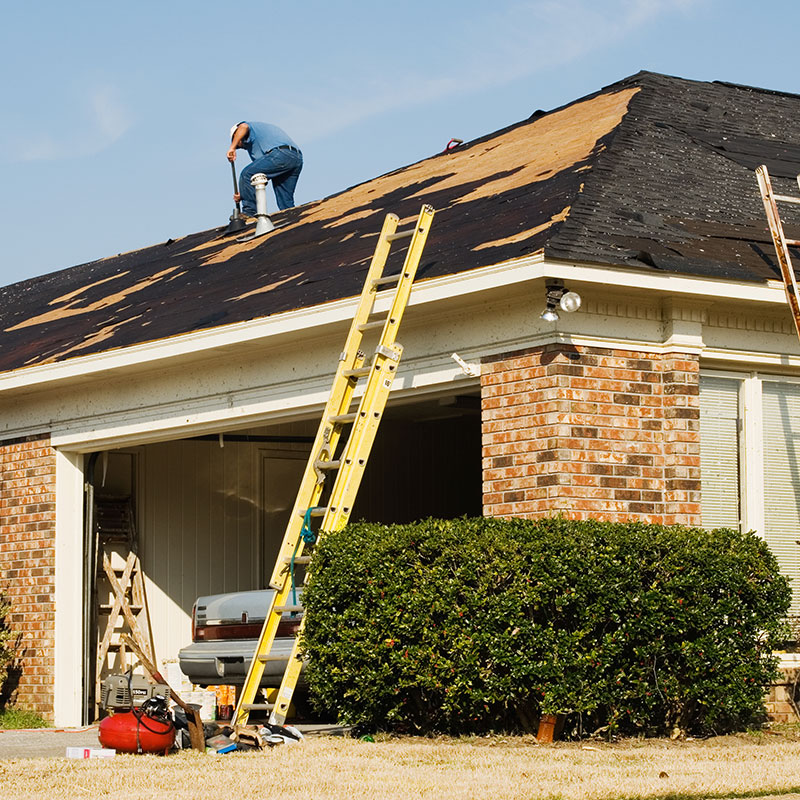 Residential Roofing
Rockwall Roofing Pro is the organization of commercial and residential roofing services. We tend to work in exterior and interior repairing of the roof, maintenance…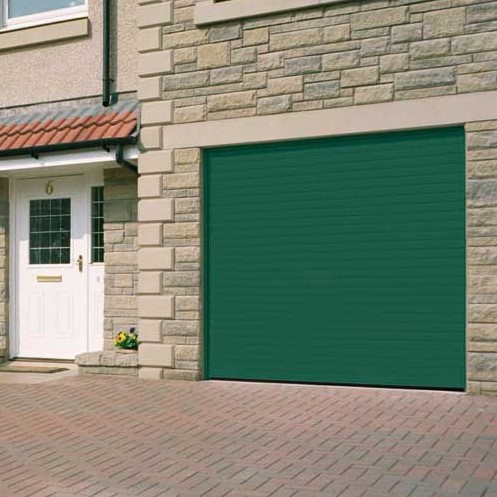 Garage Door Repair
The garage is the place where you don't spend much time, but this doesn't mean that it is not the critical place. It is vital because all your vehicles rest there…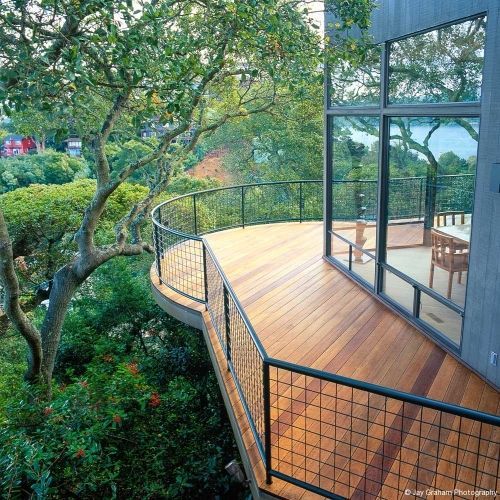 Fence &
Deck
Rockwall Roofing Pro is dealing with this service for so many decades. We are the owned licensed company who believe in doing things correctly and also in a better way…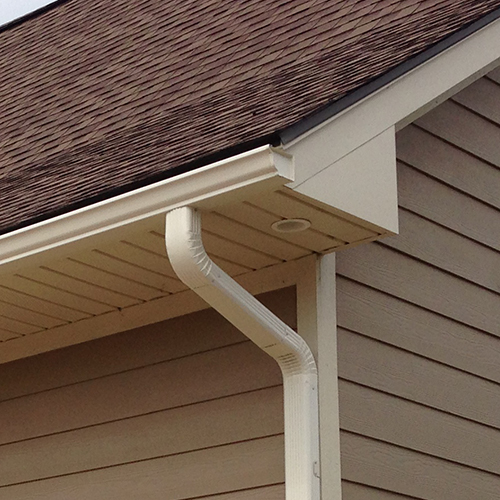 Gutter Repair & Installation
It is essential to get the gutter repair if you want to save your house or company from the water loss. Gutters are something that protects home and near surroundings…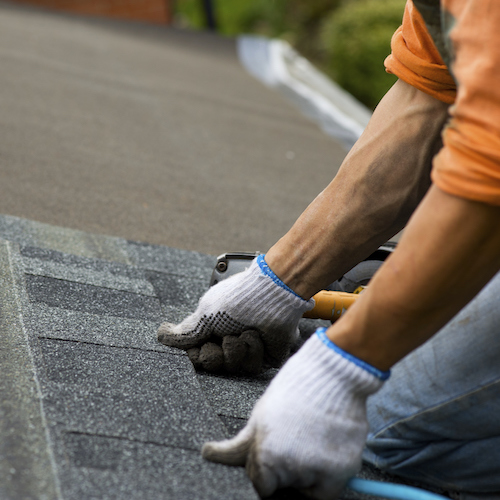 Roof Repair & Replacement
If you are looking for the residential roofing or commercial roofing contractor, we are here to help you with the replacement or repair of the roof. Work of roofing…
Rockwall Roofing Pro Company
The roof that is present over your head is designed in such a way that it protects your family as well as your property. It should be reliable, sturdy and should be built in such a way that it can easily withstand the intruders as well as the harsh weather. The roof of your property is known to be a very important investment and hence it is quite necessary to get in touch with a good roofing contractor in Rockwall, Texas such as Rockwall Roofing Pro such that your roof is in safe hands. Moreover, we deliver excellent craftsmanship for the homeowners in the entire city.
We at Rockwall Roofing Pro Company provide a wide range of services for our clients such as residential roofing, commercial roofing, Hail & storm damage roof repair, fence repair and installation, gutter repair and installation and many other services as well. We are certified, bonded and reliable roofing company in Rockwall, Texas. We have hired a bunch of excellent roofing contractors who promise to work on any given project that is assigned to them. At the moment, we are the top rated roofing organization with no complaints from our former clients.
WHAT ROCKWALL, TX CUSTOMERs SAY ABOUT our WORK